MORTGAGE 
ADVICE

FOR FIRST TIME BUYERS
Buying your first home should be fun – not frightening. It's easy to see why some people can feel overwhelmed though.
We are a 'whole of market' broker and due to the volume's (and mainly the 'quality') of work that we do, we obtain preferential mortgage rates with many lenders.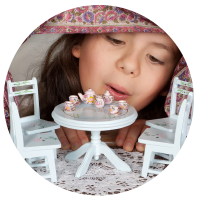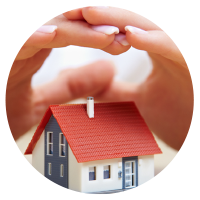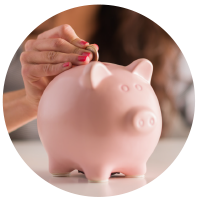 There are a lot of different terms thrown at you from the second you start looking at mortgages: fixed-rate, variable-rate, repayment mortgage, interest-only, mortgage term, deposit, loan-to-value – and this is all jargon people expect you to already understand.
Not to mention the fact that you might not know much about the home buying process in general. How long does it take? What other services do you have to pay for? Who do you pay your deposit to? How much do you need in deposit?
As 1st-time buyers, you will want/need your hand-holding through the entire process – and this is exactly what we will do for you:-
We work exclusively for you – not the lenders
You won't only have the adviser working on your behalf – you will have our full team (so in the event that someone is on holiday / off work ill / in meetings etc, there will always be someone available to look after you)
Most brokers see their work complete when they get you a 'mortgage offer' in place – we do most of our work for clients after the mortgage offer is in place via helping clients with legal forms (which can be complicated), our team will liaise with your solicitors throughout the process to ensure that everything is going to plan
Not only will we ensure that you get the best mortgage deal for your needs – we will also recommend insurance policies to you that will keep you safe and ensure that you can still afford your house in the event of losing your job / getting ill and being unable to work or even worse (death or contracting a critical illness). All of these policies are optional however, certainly need to be considered for your own security. We will guide you through all the options.
What is the process like with Response Mortgage Services?
We will speak to you and understand what you are looking to achieve and to understand your circumstances – these conversations can be done in any way that you want (via phone calls/email/face to face meetings at our offices or your home or place of work).
We have recently heard stories from clients who have tried to obtain a mortgage from their own banks (before contacting us) that they had to wait 2 to 3 weeks for an appointment and then the appointment needed all applicants to be present in the bank branch for a 3-hour meeting. This is time that clients need to take off work!!
At Response Mortgages, we can speak to you to obtain all the information from you at any time that suits you (meaning you won't have to take time off work).