MORTGAGE 
ADVICE

WITH YOUR OWN PERSONAL EXPERT
Response Mortgage Services provides expert independent mortgage advice for everyone from first timers and remortgagers, to experienced buy to let landlords.
Our business is built on honest and ethical advice. Thus we will always work in your best interests.
MORTGAGES
We can help you buy the home you've been dreaming about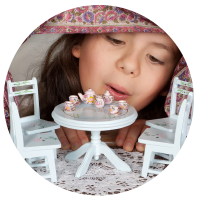 PERSONAL PROTECTION
We can make sure you have the right cover for you and your family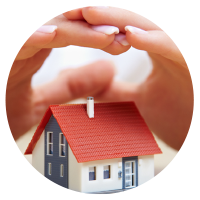 HOME INSURANCE
We can make sure your home and possessions are protected
Provide you with honest and ethical advice
Offer a totally independent service
Search the whole of market
Provide a full review of your mortgage, protection and insurance situation
UNDERSTANDING THE HOME BUYING PROCESS
For latest mortgage news, regulations, hints and tips please visit our news page.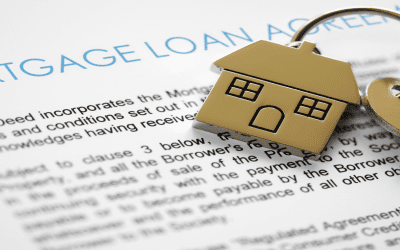 When you take out a mortgage you're faced with many options (fixed, tracker & discount rates), however one rate you will most likely find yourself on before the end of your term is the standard variable rate (SVR). Here is Response's overview on the SVR.What is the...
read more