Making the most of your investment. If you find yourself in the position of considering buying an investment property for a short or long term return, contact us and we can assist you by searching the whole of the market to secure the finance you need whilst considering which product will help you make the most of your investment.
About Buy to Let Mortgages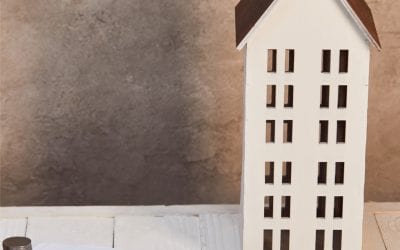 Buy to let lenders who offer mortgages to limited companies usually require the limited company to be an SPV (Special Purpose Vehicle). In the mortgage world, a Special Purpose Vehicle limited company is a company which is set up just to hold property and do nothing...
read more